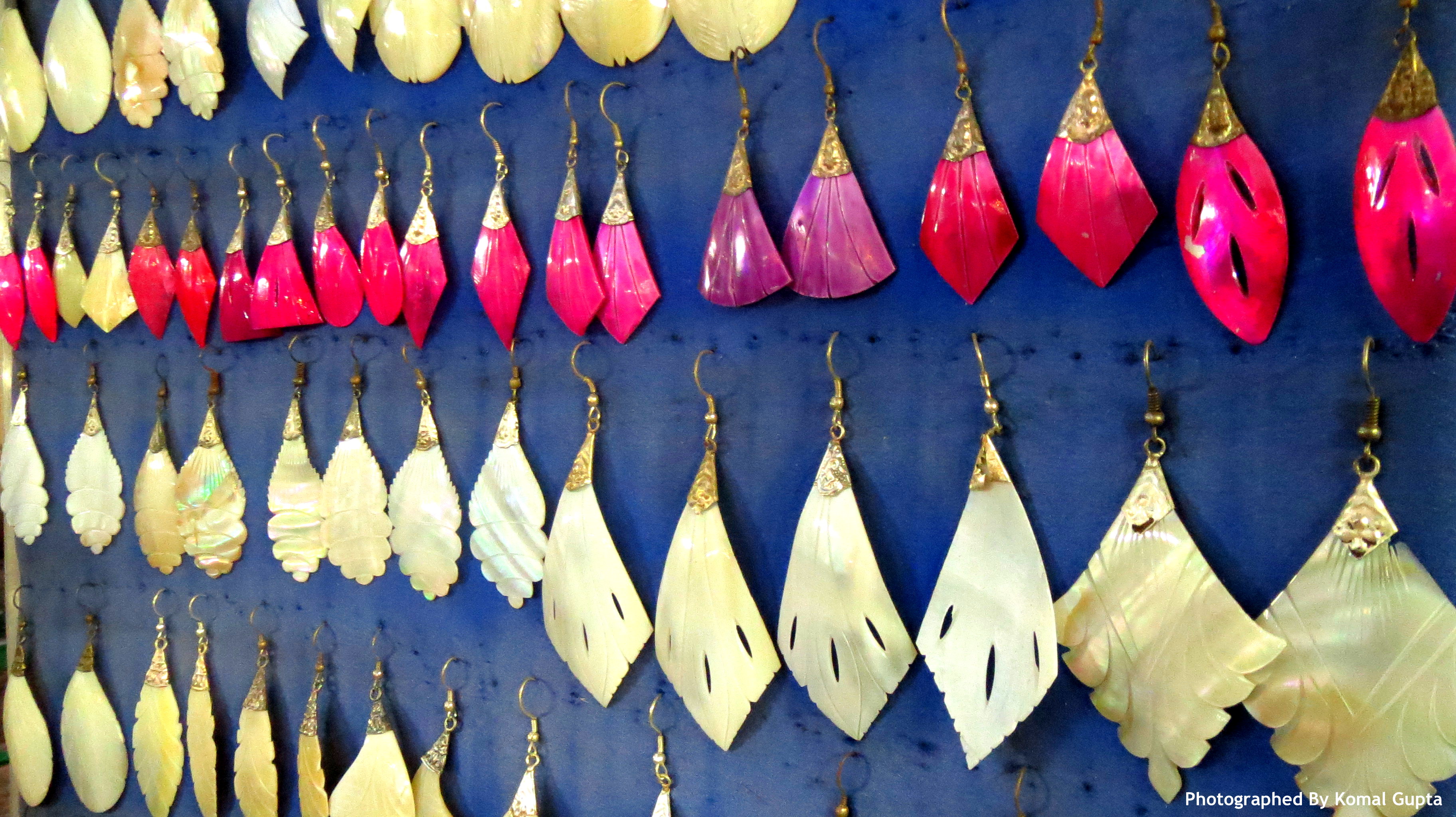 Sea Shell, Oh Fashion!
While taking a stroll on the marshy sands at the Puri Beach Festival, I came across a string of sea shell jewelry stalls. Curious as ever, on asking the vendor I got to know of the humongous variety of sea shells that they collect from the beach. Found in various shapes and types like puca, heishi and cowrie, these are either painted in a rainbow of colors, or used in their original shade of pearl white to grey. What's more, I couldn't help grabbing trinkets, bracelets made of sea shell of different shapes.
That wasn't all- at the fashion shows during the festival, I spotted models flaunting traditional attire teamed with chirpy sea- shell jewelry pieces. From anklets to neckpieces, patterns in bright colors painted on some, some threaded along with plastic and metal chunks, I could only discover more. I decided to go ahead and collect some shells from the beach.
Once home though, I couldn't keep myself from going ahead to paint those pretty cowries in multiple shades and attach beads, and sequins to thread them into a neckpiece. With tiny conch shells on the other hand, I made earrings. I decided to team these with my long skirt and kurti for an evening outing that day. Can't wait for my next visit to the beaches to find more such treasures!
Definitely, a walk to remember!
Categories: Ethnic Alley, Street De Jewels