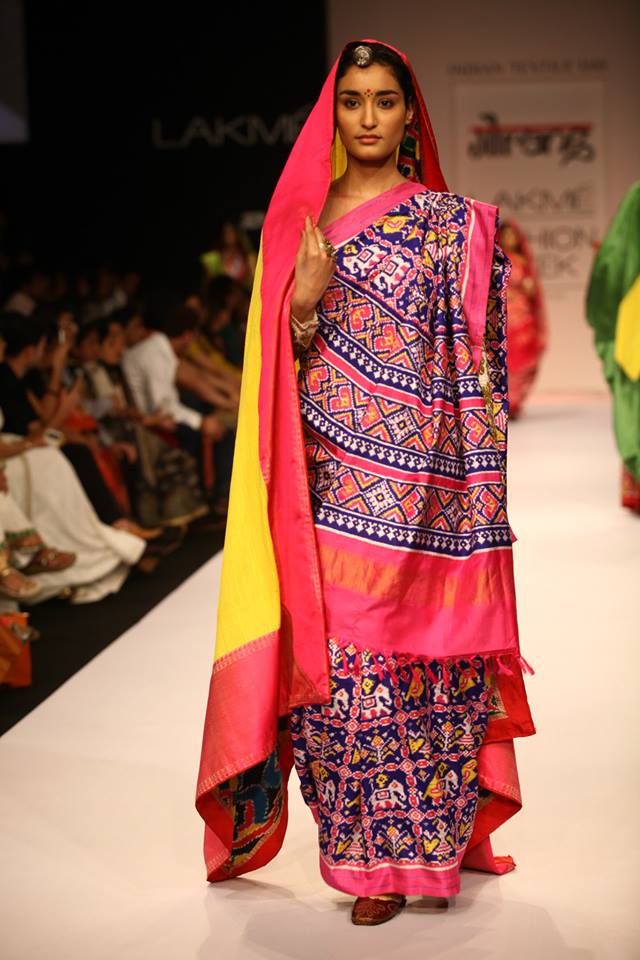 Madhubani Art For The Closet
When you grow up looking at things that are part of your natural surrounding, you begin to take it for granted. I sort of took the dainty caricatures on my grandmother's Madhubani sarees, rugs and household clay utensils as the same. Though, I remember being curiously struck by the figurines, I simply chose to consider the folk tales much fancier than the actual art.
Only after moving out of my ancestral home town of Darbhanga (adjacent to the culturally rich district of Madhubani), I realized that those artsy designs are much popular and revered as Madhubani Art. It also filled me with a sense of pride, knowing that I belong to a corner of the country which has something unique to offer to the world.
The extraordinary tale of Madhubani Art finds its ancient ties in the mythical lore of Ramayana. Lord Rama's visit to the land of Mithila (primarily comprising of the present day Madhubani & Darbhanga district of Bihar) and his marriage to princess Sita, has given numerous stories to be weaved in colorful Madhubani paintings.
Inspired by everything natural, this art is done in true natural colors, extracted from flowers, spices, and grains, which is then used in wooden nib-pens or with twigs for sketching purposes. One can easily identify this rich craft because of its remarkably sharp features. The characters have elongated eyes, with side and front profiles. Every image has a combination of colors playing around it with a graceful background. It also features animals, trees, and utilities that are considered as good omens.
The infinite beauty of this art plays on my mind all the time, reminding me of home. For an art that derives its stories from simple folklores, I believe it strikes a chord with every human being and will continue to do so.
Categories: Ethnic Alley, Street Clothing