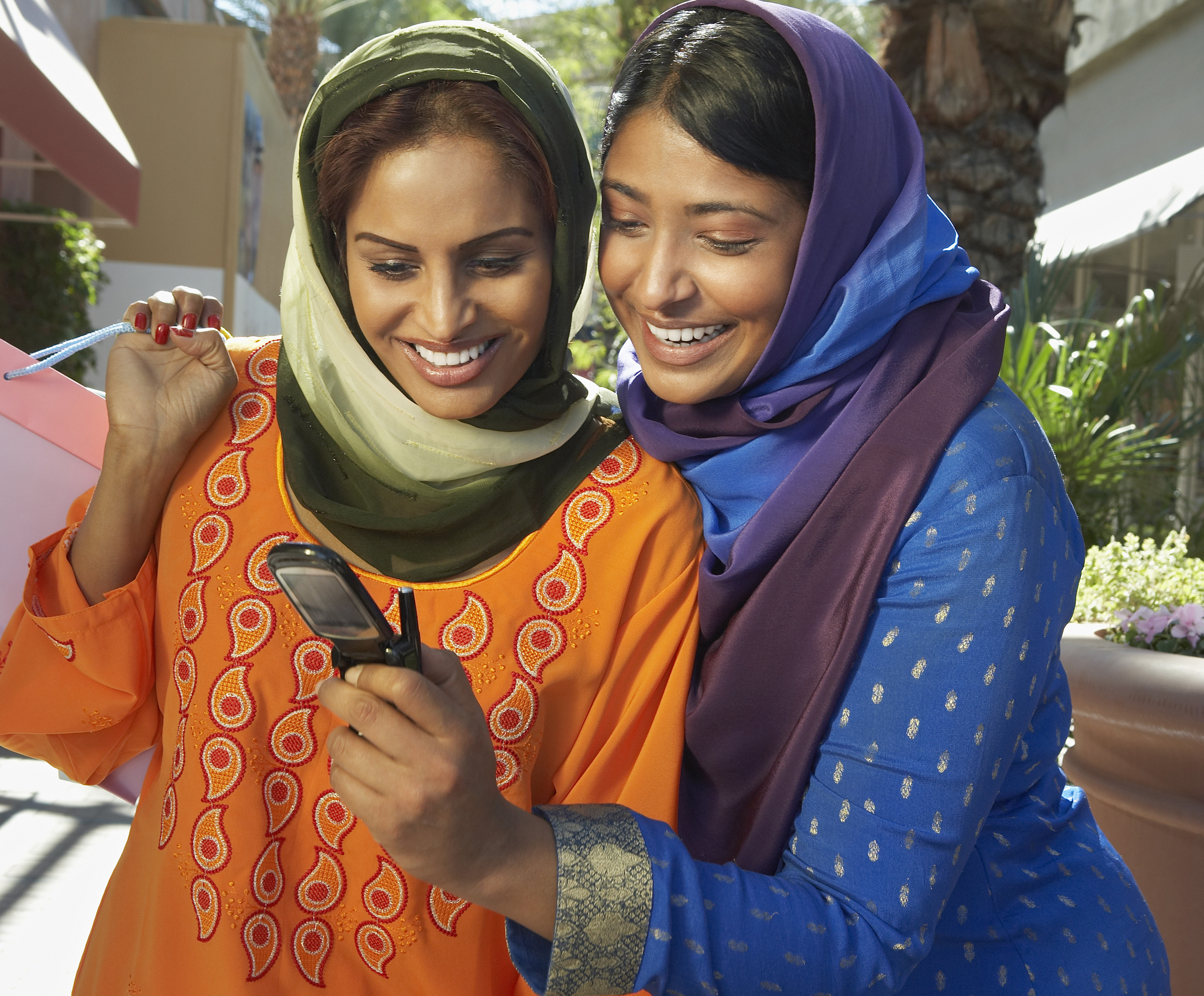 Eid – The Moonlight Metamorphosis
Festivals in India share a magical bond with the moon, but with Eid, it's even more so. The 29th day of the holy month of Ramzan merges into a night of intense activity as soon as the moon is sighted. The scenario transforms into an occasion of feasting and merry making with a whiff of the delectable sheerkhorma and dry fruits in the air. Be it changing curtains and bedcovers, giving cushions bright new covers in living space or Mithais  kept ready for an auspicious bite, the celebrations have everyone in household scurrying around.  And yes, the best dinner sets and crockery come off the shelves to find their place on the dining table!
Good wishes and blessings are an essential part of Ramzan. "Chand Mubarak" is the common greeting that accompanies the first glimpse of the moon. Perhaps the most anticipated activity for women of all ages is applying mehndi. Younger members of the household wish their elders and receive heartfelt blessings for a long life in return. It is a common sight to see ladies lined up for the most intricate Arabic mehndi designs on their hands and feet.
And what about the last minute shopping, one might wonder! Ah yes, markets are open till as late as 2 in the night, thronged by enthusiastic shoppers. You will find women choosing colorful bangles to match their new attires and children jostling around to find the right size of mojaris. After all, that stone studded necklace must be bought to go with the bright-hued Anarkali! Menswear too sees a touch of grandeur. The morning prayers in the mosque on the day of Eid has men dressed in subtle shades of pathani suits, churidar kurtas or even the opulent sherwani. As the sun sets in, menfolk deck up in a range of ethnic finery and matching footwear.
Colors that dazzle the eyes, flavors that mesmerize the senses and prayers that celebrate togetherness is what Eid is all about. May it usher in myriad joys!
Categories: Ethnic Alley, Indian Enigmas