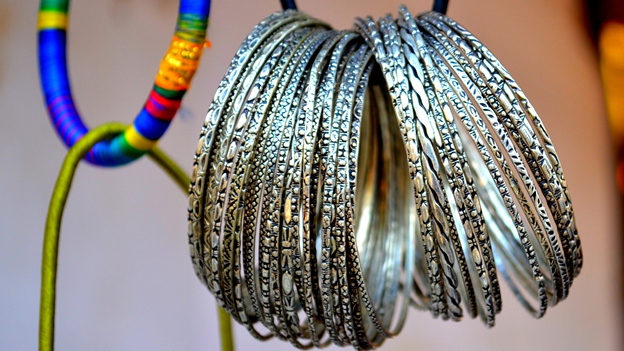 My Oxidized Fantasies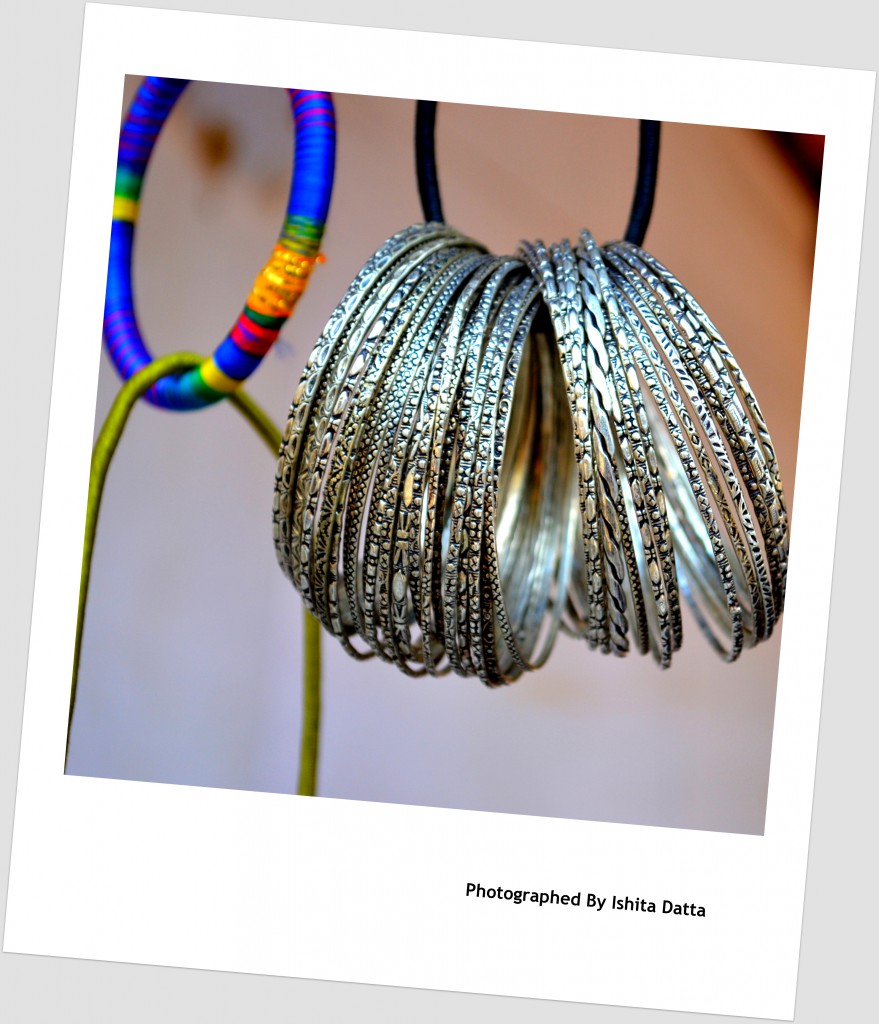 There are a few remarkable things of my movement from being a teenager to an adolescent – obsession for Oxidized Silver Jewelry being one of them. I remember taking my first year of college in the swanky and lush greenery of Banaras Hindu University.
Apart from the very surreal feel of a small Indian town, this city was known for the majestic mandirs, the breathtaking ghats and the ultra narrow gullies. But what took over my fancy were the artifacts found near these ghats. The exclusive Art Emporiums had the best collection of Oxidized Jewelry, spread out in an ambience brimming with intoxicating incense sticks. This range has come to be quite popular now because oxidization gives the metal the feel of an antique, while it also allows the metal to last long. And I was so head over heels with this fascinating world of articulated jewelry that I could not stop myself from being an avid collector. As of date, I have stopped taking count of how many of these I own now, mostly earrings, but the love we share is special because it has only grown with time!
Still awe-struck by this art, there's no stopping me!
Categories: Ethnic Alley, Street De Jewels