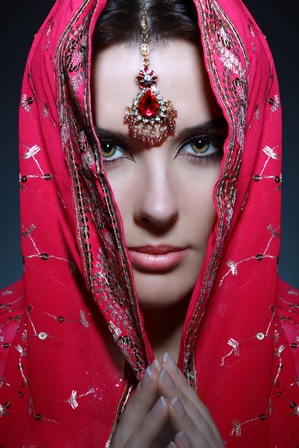 All Ears to Meenakari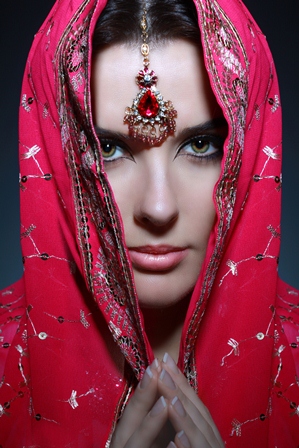 Coming from a Bengali family, my mom's traditional jhumko or jhumka earrings have always fascinated me. It was my first encounter with these traditional marvels. Throughout my growing up days, I've admired her jhumka earrings collection and discovered India's ancient love affair with royal and opulent jewelry; from the majestic kundan jewelry, polki jewels, Thewa jewellery, to my favorite Indian jewelry art – Meenakari.
Fine designs, magnificent colors and delicate artwork evoke the essence of Meenakari for me. The urge to have the colored avatars of my mom's traditional jhumki earrings drove me to the Pink City – the hub of Meenakari jewelry. Amidst the hustle bustle of street shopping, I found my way to the popular Johari Bazaar – the street market where I came across Meenakars or the artists drawing and engraving designs on jewelry pieces. Meenakari jhumka earrings in distinct shapes, size and patterns were decorated with glass powdered colorful motifs of flowers, paisleys, birds, lotus, vines, leaves, and fish which injected vividness to each piece.
Soaked in rich colors of blue, white, red, yellow, green and black, in distinctive shapes of cone, oval and dome, I filled my shopping potli with a vibrant handful of Meenakari jhumkas.
Categories: Ethnic Alley, Street De Jewels