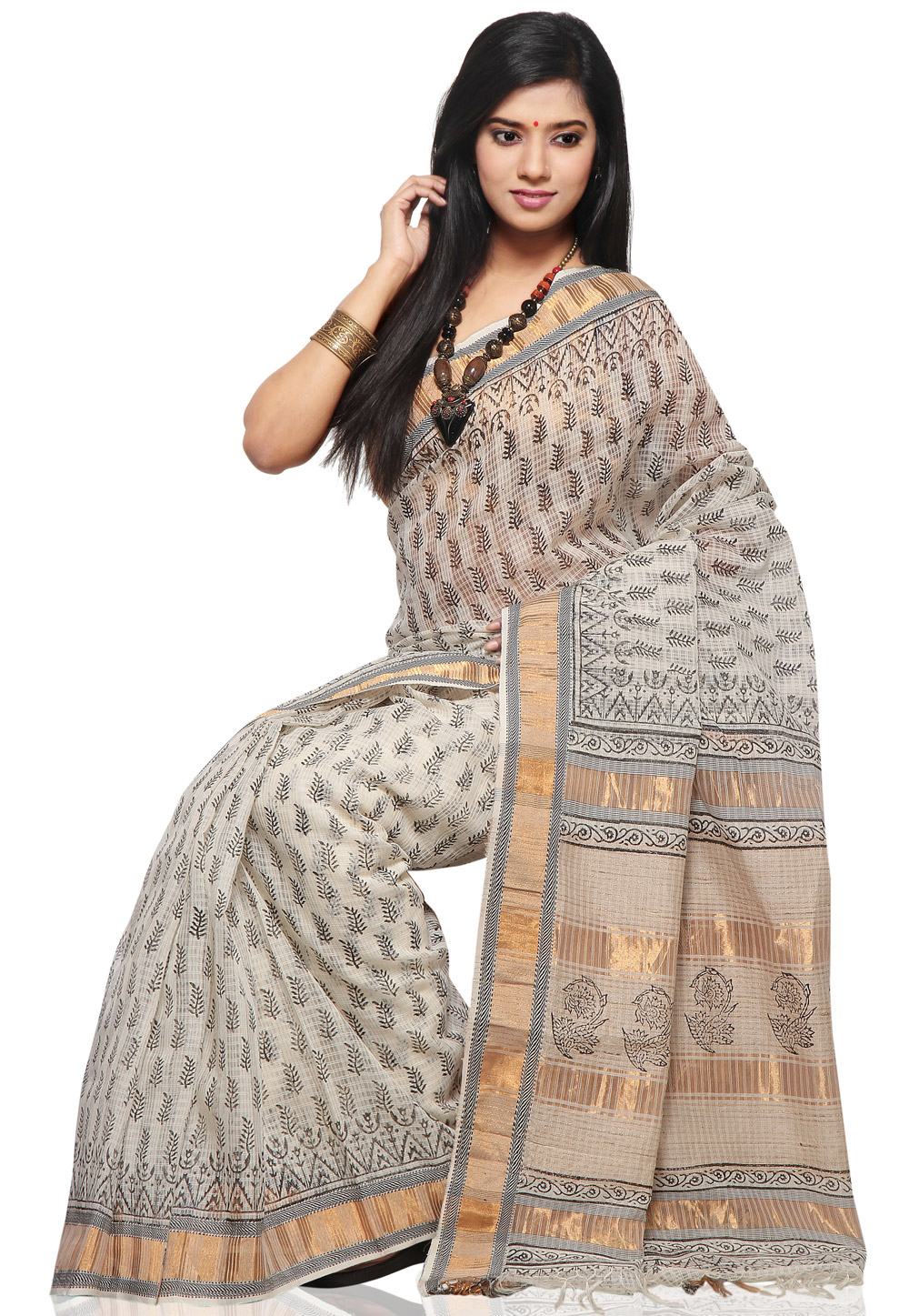 Cot Silk Fabric
Cot Silk is a combination of two widely used fabrics –  Cotton and Silk. Hence, tuning the positives of both the fabric into one, defines Cot Silk. Belonging to no single tradition, this hybrid fabric has been accepted widely across the world. It is definitely a cheaper version of Silk but, a more popular fabric than pure Silk itself.
Origin & History
During the 1800's, attempts were being made on developing hybrid fibers. The reason was the limitations of each fiber. Therefore, manufacturers intended to use the positives of every fiber and do mix and match to create a new fiber. After years of work into this field, a few hybrid fibers were created of which Cot Silk became the most popular. The softness of Silk undefined along with the cushion provided by Cotton when mixed became a huge hit. In fact, the Cot Silk was one of those materials that lasted long and, is still very popular among the other hybrid versions.
Sources of Inspiration
This woven hybrid variety of fabric entices the entire world with its softness and beauty along with a measurable durability which holds to be its single source of inspiration. Across the world, this fabric is being exploited in various ways to create innovative designs. One would find that this fabric looks good and, creates amazing designs in almost every color. The fabric soothes the eyes even in the brightest colors.
The Making of Cot Silk
An unusual combination of rearing and growing goes into the formation of Cot Silk. The rearing of Silkworms gives rise to Silk, and the worms are all nurtured carefully in the best surroundings. Cotton grown from a cotton plant is plucked carefully before turning it into a fabric. One would see that the best form of pure Silk and Cotton is chosen by the manufacturers before weaving them in the industries to form Cot Silk. Only the best fabric is woven to form the Cot Silk variety of fabric.
Varieties
The varieties in Cot Silk fabric lies in the different threads of Silk and Cotton that are chosen. The Chinese Silk fabric would definitely differ from another pure Silk variety. Silk is generally produced by the cultivation of mulberry version of Silk worm or caterpillar. In most places, the Silk worms would be found in various forms. This is also the reason for Silk being different in each country. The Cotton plantation remains same across as there is no external element involved in the same. The hybrid version may vary due to variations in Silk but the softness remains the same.ts.
Innovations
Cot Silk is now found in various forms of furniture as well. One can see the use of Cot Silk in bed sheets, cushion covers and, also for sofa covers.
Wearing the Attire
Cot Silk, being a versatile fabric can be churned to produce party, festive and even casual wear. This fabric can be adorned at any occasion and can give the wearer a sophisticated and elegant look. Chunky jewelry would go well with this piece of garment. You can wear any kind of jewelry right from small rings to huge pieces of earrings and, it would still work well with the overall look.
Weather Suitability
This hybrid variety can be adorned in all weathers. The combination of the two best fibres, Cotton and Silk, which are best suited for the summers and winters respectively make Cot Silk ideal for all weathers.
Maintenance
This fabric is really low on maintenance. One can always wash it in the machine and dry it outside. Of course, a lot many people would recommend dry cleaning.
Interesting Facts & Comparisons
Cot silk is available as both shiny as well as normal fabric which makes it usable in every way
Easy to maintain and possesses a long life
Cot silk has found its place in the daily wear also making it highly popular
Designers lock in this fabric for their shows.
References
Categories: Textiles