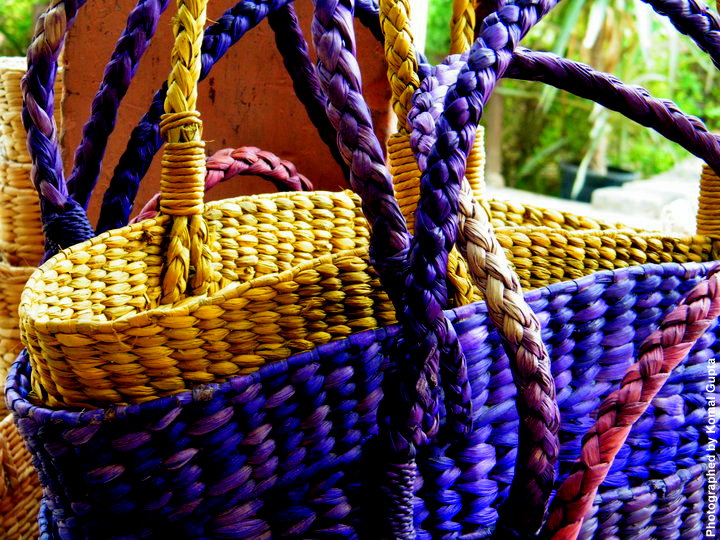 Tangled Tokri
Remember, the days when little ones went to school with bags packed on their shoulders and the little baskets weaved in bamboo, jute or plastic, all filled with lunch boxes and little bottles. I do remember the time when my mom fitted her entire love into a little basket of food that I carried to my primary.
Those lunch boxes were opened under the little palm and coconut trees, of our school fields. I admired the beauty of colorful baskets kept within the trail of the field, pondered with the anxiety of colors that existed in the universe. However, these baskets or Tokri vanished for a decade. Their comeback was a trendsetter for people of all age brackets, treasuring and carrying their extra baggage in these baskets.
The same trend goes viral in the 21st century, painted in acrylics of various color shots, popped out with some eccentric bead or stone – after all, colorful baskets are back! The intellect creeds of women, dressed in cotton wrap-around and frizzy Kurti, have fitted their entire world in these basket-looking bags. More to it could just get better with broader space and deeper impact on the next crazy trend on Indian streets!
Waiting for more 🙂
Categories: Ethnic Alley, Street Accessories