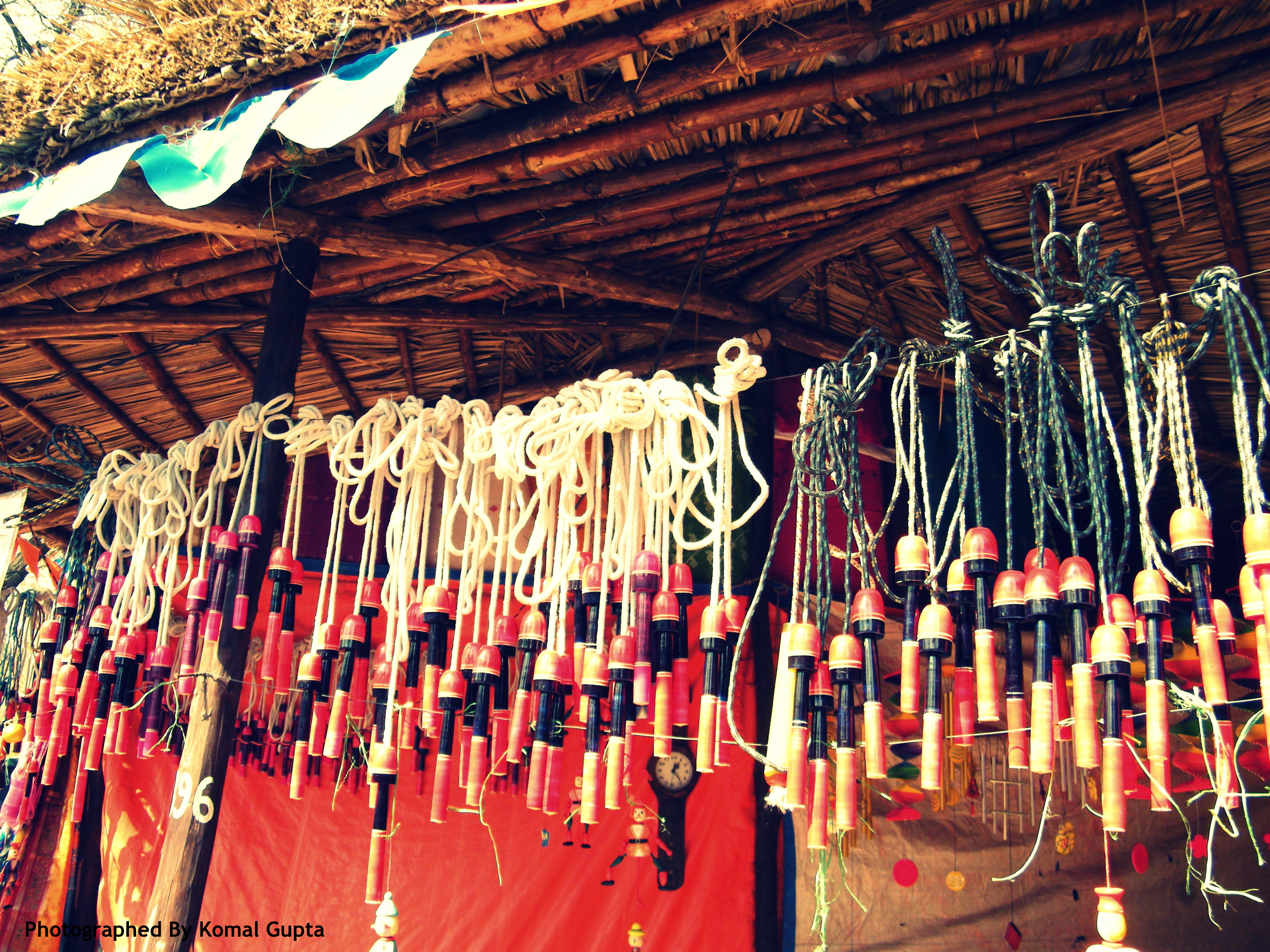 Skipping Rope For Skipping a Beat!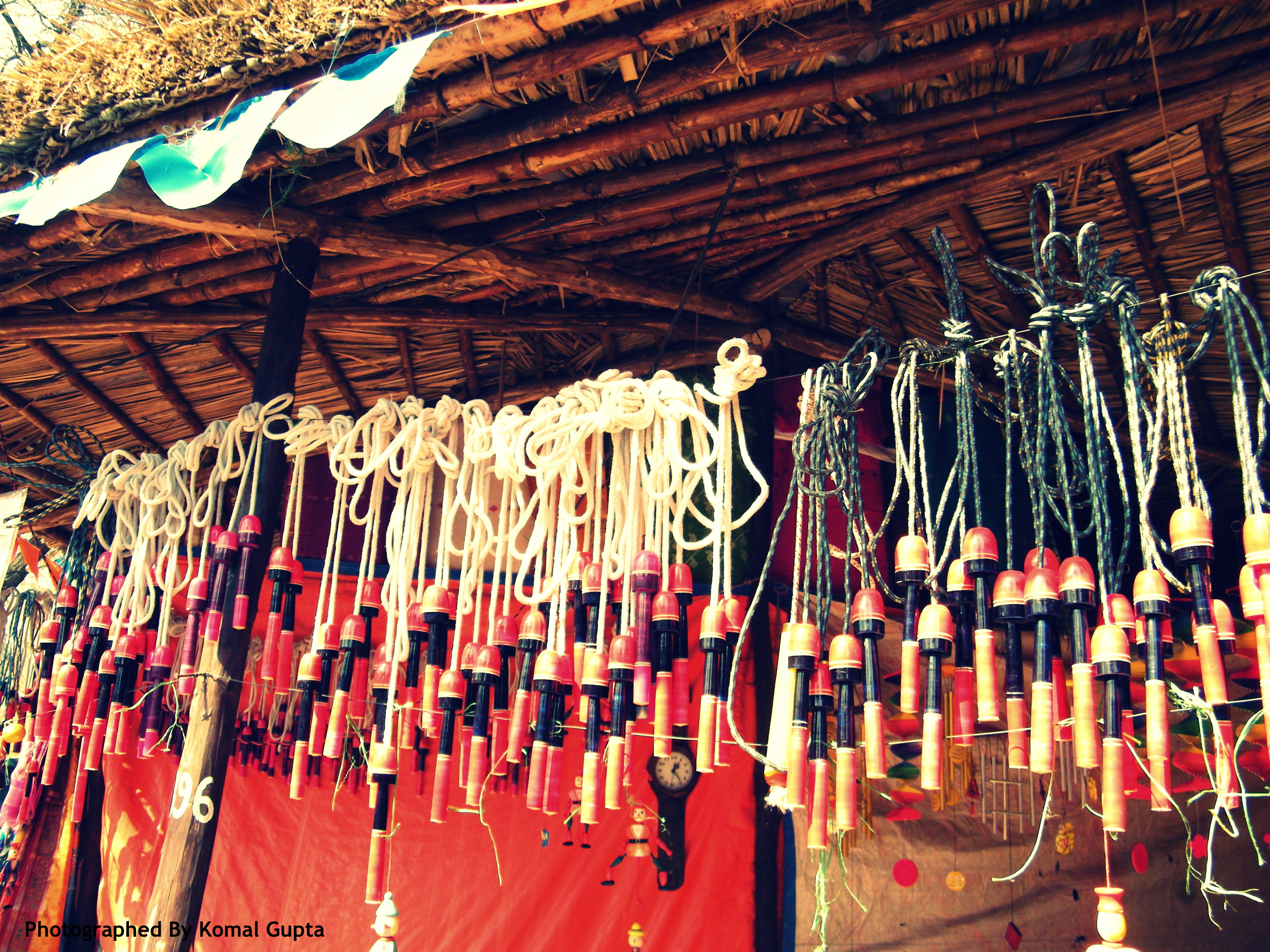 Did your heart skip a beat when you gaily skipped the skipper's rope by the neighborhood? We all waited for our turn, though dreaded when it came.
Two lovelies would wiggle the tasseled skipping rope from both the ends and the one skipping would sing and jump at every wrap of the rope. Indeed, the beauty and innocence of girlhood was heart-stirring back in 90s'and the contentment was none other than 'heroic' after playing this little game.
More coming from nostalgic lands of India!
Categories: Ethnic Alley