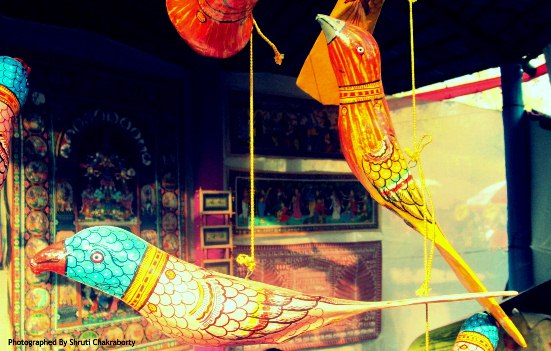 Pattachitra: Tale-Teller!
A recent visit to a cousin's housewarming party turned out to be my lovely tryst with Pattachitra. Walking into the house, I was smitten by the enchanting paintings adorning the walls of the house. The owner of this vivid art was definitely obsessed with Pattachitra as the abstractions were never-ending, ranging from pen stands, bookmarks, wooden fishes, etc.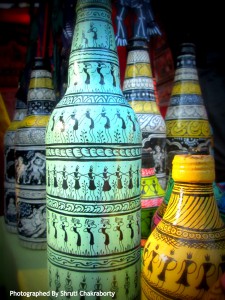 Another art-hunt begun that day onwards till I found out that the origins of Pattachitra are in Sanskrit around 12th Century, wherein, Patta means canvas, and Chitra means Picture. With beautiful depictions of Krishna Lila (Lord Jagannath) and scenes from epics like Mahabharata, each piece is an object of story-telling. With evolving Indian art, I couldn't resist admiring the variations in form of Envelopes, Pen Stands, Wall Hangings, Chic Bookmarks, Coasters, Bottles, Vases, Idols of Gods & Goddesses, Little Tables, etc.
The artist of this Indian ethnic treasure promised me a wide array, and I've started with the Bookmark! What's your pick?
Signing Off
Categories: Ethnic Alley, Street Accessories