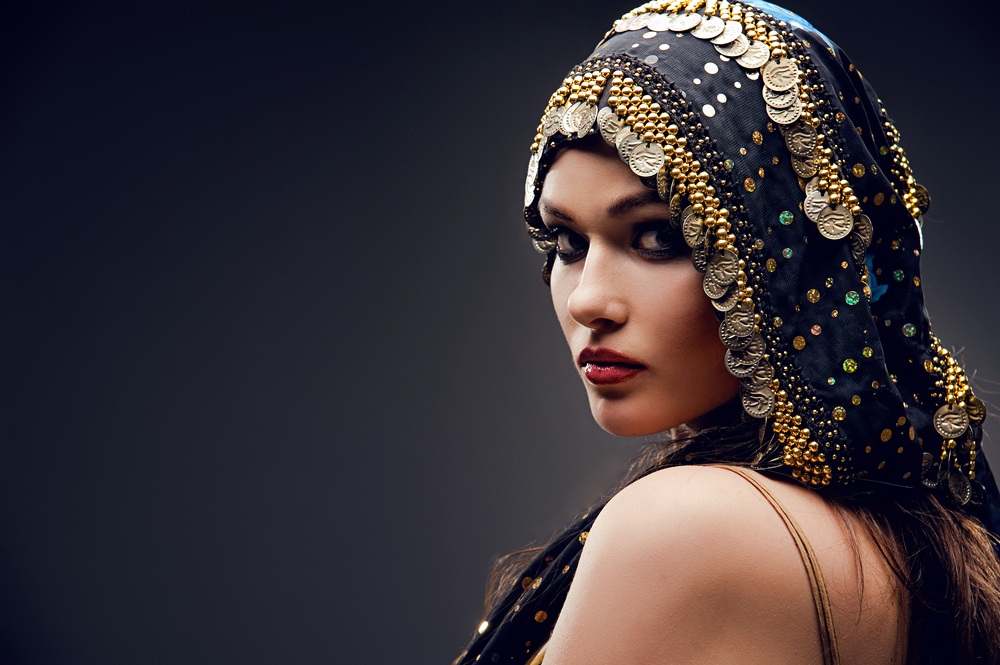 Hippie Accessories: DIY Fashion @ Home
How many of you wake up as an upgrading fashion designer most of the mornings? The fidgetiness of the right team-up and the perfect outstanding looks, often takes over most of your daydreaming while you stare at your closet!
The dupatta you just teamed with your hip Kurti & tattered denims was too simple for your mood that day, the bag that you carried just didn't weave the right drama or the Juttis blabbered everything else but the hue that you desired!
Let's get you inventive with some tiny chunks of beads, stones, shells, painted coins, or any of those little things that you spot at a crafting bazaar or a shop. The lessons to fashionable vault are right here:
 The Cloisonné Replica
Blue is the hue that has power of funk and flair at the same time. These round metal pieces replicated from Cloisonné art can be the next button placket to your denim jacket. Fingers rings for those with ring fetish!Try it and get the compliments from the showstoppers.
The Painted Stones
Pyramid, polygon or spherical, stones painted in wild colors are here to tune your fetish for junk jewelry. String these up for earrings, anklet, bracelet or a neck piece. Beach is yours!
See the Sea-Shell
Naughty yet nostalgic, sea-shell will add the extra character to whatever you tuck it in with. Stitch it along your tote bag or the clutch and see the impact!
Sequins Spread
Sequins add the glitter to the simple and mundane textures with a slightest of its presence. Hem the red flash along a gaudy black dupatta or let it strap out glamorously to your ethnic sling bag for a quick elegance. A cotton skirt that goes by your curve can definitely make you look like a Greek Goddess, if you strummed these sequins by the borders and curves of it, eh?
The Jute Bang
String those up into something so bold and beautiful, that you will stand out there taking lauds from every woman and man. You may get these strings in different colors to match up with your fashion discovery!
Loved it? Nay? Yay? Let us know, what's next thing on your daydream, and we will bring some real ones for you!
Categories: Ethnic Alley, Indian Enigmas