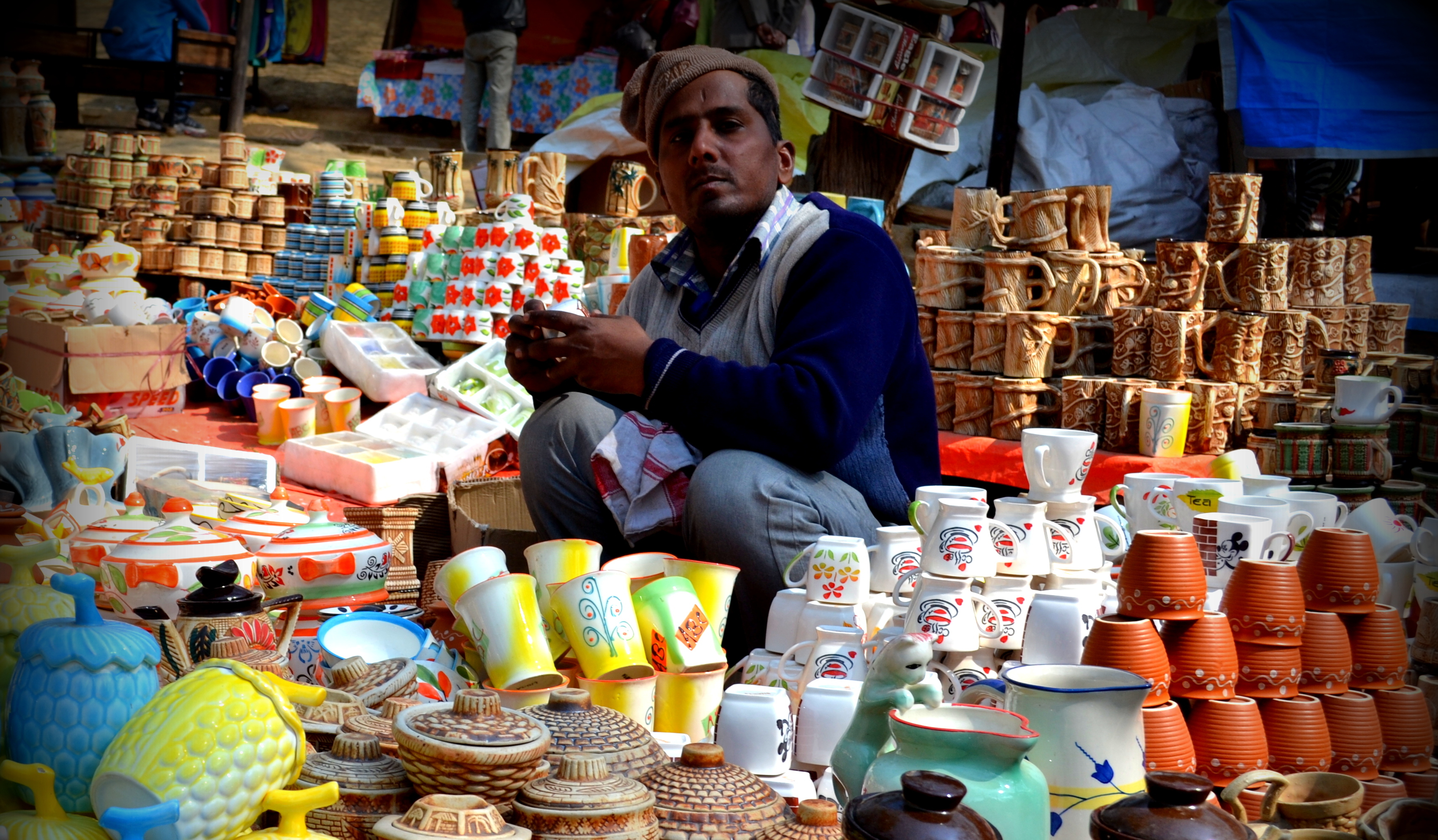 Ceramic Ware: It's Not Just About Clay
A familiar sight in my household since forever, these ceramic drawers, wall shelves, pickle jars, and flower vases ring in nostalgia. These pretty little ceramic crafted wonders adorned in vivid embossed motifs, and painted in delicate, soft hues, hold immense sentimental value in every Indian's heart. Witnessing these ceramic coffee mugs, canisters and pen stands at these shops tickles my joy for bright colors.
Ceramic ware molded in unique shapes and painted in patterns of paisley motifs, sun signs, flowers, inject some exclusivity to each piece. Lazing in the verandah during winters, enjoying the flavors of hot tea in these earthy brown colored ceramic cups is reminiscent of the memorable moments spent at a highway chai dhaba and sipping hot tea in earthen pots. Sometimes, everything so ordinarily brings along boundless thrill. And that's how I relate to the eccentricity of creativity – breaking out of cliched patterns to see and admire things unique in their own way.
Categories: Ethnic Alley, Indian Enigmas