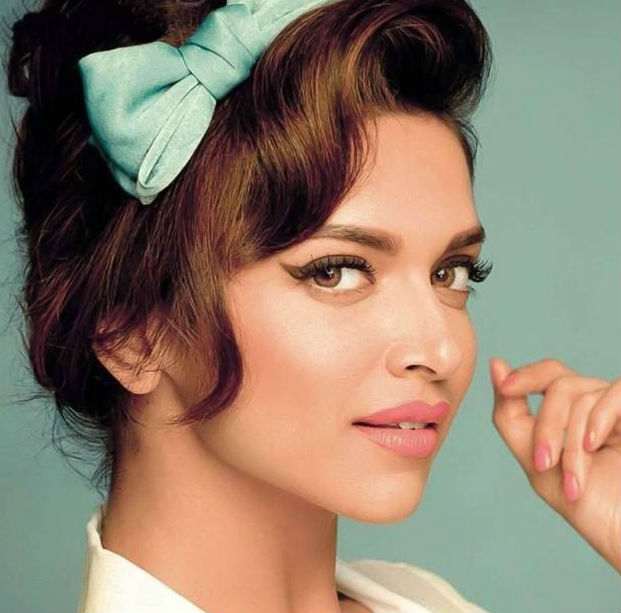 Five Indian Hairstyles
A haircut every few months ends up being the closest many of us get to experimenting with hairstyles. Playing around with how you wear your hair for every occasion could actually turn around your routine look. This week, we're charting out a list of top five hairstyles that have been popular all along, from the time of our grandmothers to now, picked up from the runway and streets alike.
The classic middle-parting sets the tone for a casual, sleek look, with straight and wavy hair complementing the look better.
Gone are the days when one would only stick to the Indian style braid. If you've always felt that braids don't quite suit your get-up, you could give these pleated styles a shot. The braided look can experiment with the French, fishtail, rope, lace, or multi-strand lace braid styles. Perfect for casual outings or party wear.
The bun, adorned with accessories like brooches or floral adornments or tied & twisted in a loose knot, stood out this year's Lakme Fashion Week. The tousled look with fringes or curls in the front, or a slick back-brushed hair bunched together, this could be your quick hair makeover for a party or ceremonial occasion.
A ponytail makes for the perfect subtle number to go with Indowestern attires, in its rustic and modern accents. From a high ponytail played around with fringes to a laidback hair tie-up, the ponytail goes with wavy, curly and straight hair.
Retro hairstyles re-invented down the years make it a popular trend throughout that go well with your ethnic team-up. Chiffon and printed sarees are your go-to statements for this look.
Categories: Street Accessories