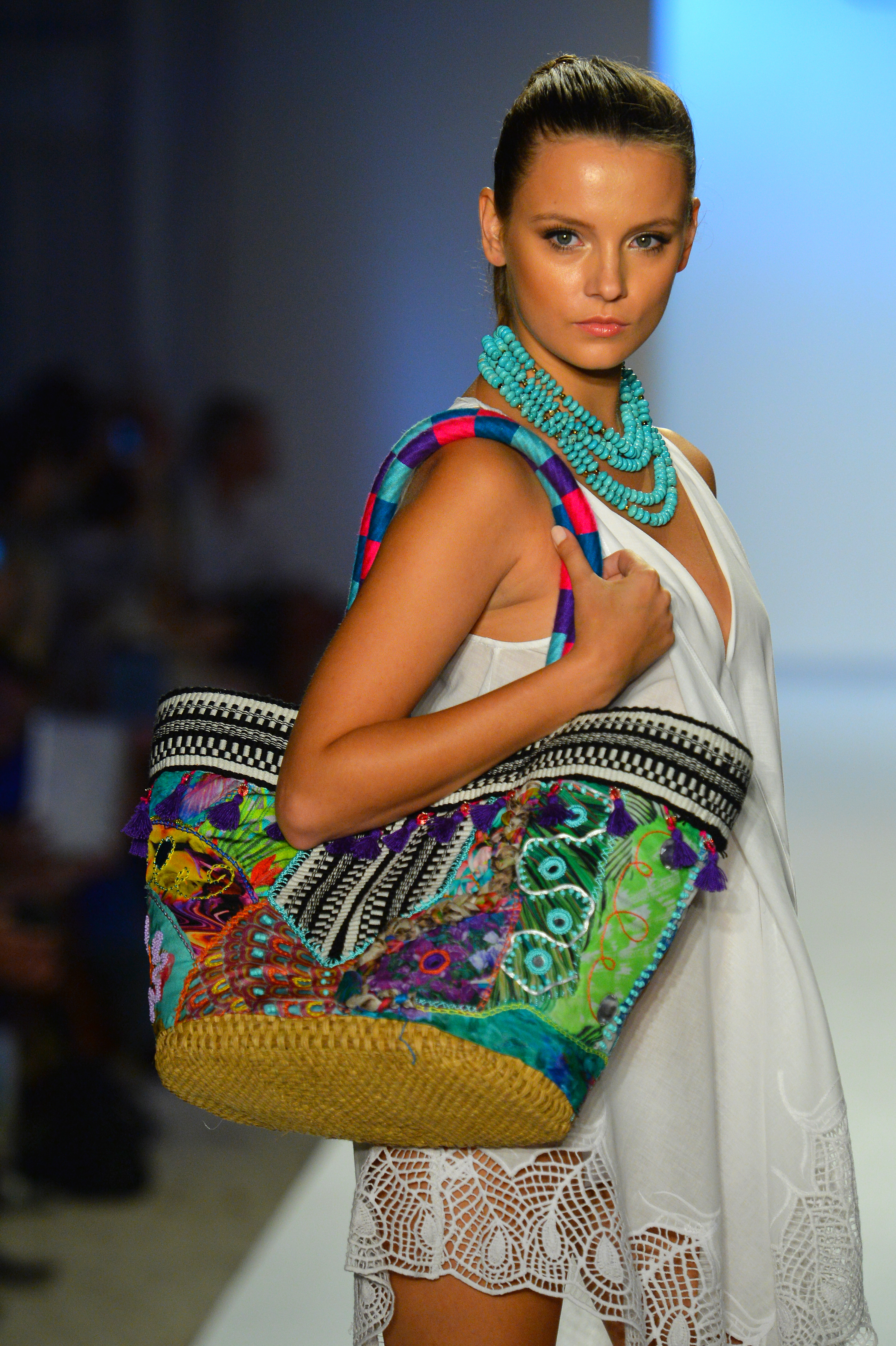 The Indian Handbag Affair
India's tryst with ethnic bags has indeed been a mixed bag of rustic impressions. The humble jhola in its vibrant ardor, maybe seen in a bandhni motif, hand-printed styles or Madhubani tales, has slowly synced with the Western panorama of fashion. From the runway to style streets, ethnic bazaars to high-fashion hubs, the Indian bag affair has indeed been molded in umpteen colors and cultures around the globe. Here's a style trip of our favorites from the Indian shelf.
On the Go!
If playing casual is your style mantra, a sling bag colored in a mish-mash of Indian prints, beads & buttons done up in bright shades, and tassels strung to the strap could your next take on the Indian bag with a casual street twist. Team your outfit with a jute bag in neon shades, if going quirky appeals to your style sense.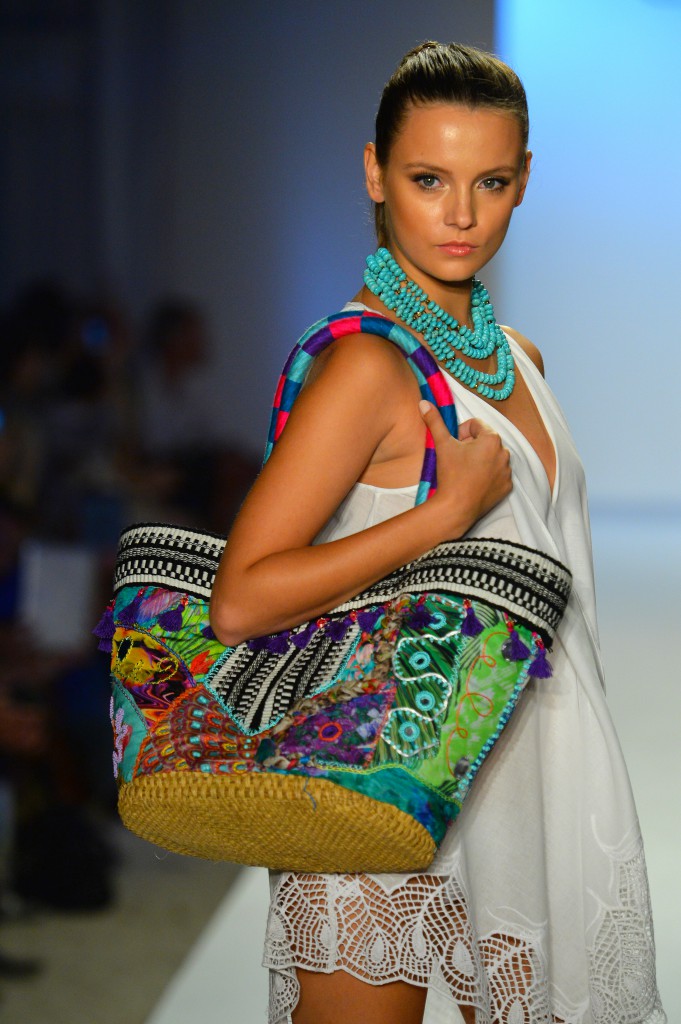 Work Desk Chronicles
Dressing up for work doesn't have to be a mundane affair if you're up for accessorizing your formal look. Your hobo bag done up in geometric print patterns and monochromes or pastel hues would make for a crisp formal statement. If you're a backpacker babe, of course you can sew & zip your denim jhola into a backpack design, complete with bold, bright patchwork patterns and strap it on for your stint with the workplace!
Going Gaga with Gothic
Playing gothic does have much to do with getting the accessories right as well, of course. So for your next goth look, sport a jhola in subtle, dark shades loaded high on oxidized or silver metallic embellishments and chains, coupled with cowrie shells and a printed interplay of gothic motifs. Denim patches on the strap would set the look right!
Bold on Bling
If you like being the glamor queen, bring on the bling brigade with a sequin, stone & gem studded clutch. If you like to sport a purse that slings down as arm candy with your party look, zari & zardozi in urban embroidered patterns would bring in an Indian ardor that fits right with the muse of glam!
Sling it around, strap it down, clutch one to a party, or hold one as arm candy for a casual hop-about – the Indian bag is yours to innovate. What's your take on the Indian bag affair?
Categories: Ethnic Alley, Street Accessories